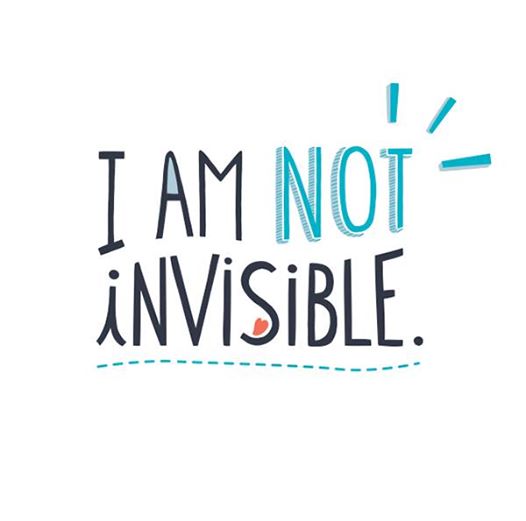 Wow. AWP is over. I am exhausted, and sick (who gave me this cold?!), and heartened by the writing community I'm a part of.
This was my first AWP, and it is just as massive as it sounds. About 15,000 writers, editors, publishers, university professors, etc. attended. It's like an entire city converging on D.C. for several days, spreading infestations of poetry, fiction, nonfiction, translation, and more.
I'm so grateful that I was able to meet several editors of literary journals who have been so kind to publish me. Meeting fellow editors and writers in person is such a wonderful experience. If I missed you, know that you mean so much to me. I really enjoy broadening my writing community — especially in these times, we need each other more than ever.
I tried to attend as many panels on disability and accessibility in writing as I could — unfortunately, I could not attend them all. I had to listen to my body, pace myself, take breaks, and find some time to eat. The off-site events, too, were supportive spaces, especially the Kick Ass Women Kick Ass reading, Split This Rock's candlelight vigil for free speech, and the Inner Loop's joint reading with District Lit, Sakura Review, and the Boiler Journal.
Here's my roundup:
It's the End of the World as She Knows It: Apocalypse Poetry by Women
The Politics of Queering Characters
Beautiful Mysteries: Science in Fiction and Poetry (got some sweet STEM temp tats from this panel)
Body of Work: Exploring Disability, Creativity, and Inclusivity
Audio Drama and Podcasting: The Future is Now 2.0
Not Invisible: Editors of Literary Journals Speak Out on Disability and Building Inclusive Writing Communities
Page Meets Stage with Carolyn Forché, Sarah Kay, and Derrick Brown
Writing With and About Dis/Ability, Dis/Order, and Dis/Ease
Reading and Conversation with Aracelis Girmay, Tim Seibles, and Danez Smith
Read some of my thoughts on these panels on my Twitter by searching #AWP17 on my timeline.
On Friday, I had a vital and challenging conversation on my panel about disability, accessibility, and building inclusive writing communities. Listening to and talking with Jill Khoury, Mike Northen, Sheryl Rivett, and Sheila McMullin was so powerful.
Mike summed it up when he said, "As editors, we're always walling someone off." As gatekeepers, how do we check our privileges and biases and make sure to open the door to others, especially disabled writers, women writers, LGBTQ writers, writers of color, and more. These voices are so often overlooked and left out of publishing. We discussed some ways we try to do this. And I'm always open to hearing how to improve and keep building more inclusive (writing) communities.
Thank you to all who attended our panel and asked important questions. Thank you to VIDA for sponsoring, and to Sheila for planning and leading our panel.