350.org
"The Future is Disabled: Planning for Climate Change Must Include People with Disabilities" in 350.org, December 3, 2020
World Resources Institute
Combating the Coronavirus Without Clean Water, April 8, 2020
Responding to Day Zero Equitably: Water Crisis Lessons from Cape Town and Chennai, Oct. 31, 2019
Coffee Farmers in Costa Rica Brewing Up Solutions to Climate Change and Competition, Sept. 11, 2019
IPCC Calls for Securing Indigenous and Community Land Rights to Fight Climate Change, Aug. 8, 2019
Goldman Prize Winner Stopped Palm Oil Companies from Destroying Liberian Forests, May 1, 2019
Women Are the Secret Weapon for Better Water Management, Oct. 18, 2018
Climate Change is Transforming Agriculture. Adaptation Must Be Transformative, Too., Oct. 11, 2018
12 Countries Sign Historic Environmental Rights in Latin America, Caribbean Agreement, Sept. 27, 2018
Safeguarding Carbon Stored in Indigenous Lands Essential to Meeting Climate Goals, Sept. 13, 2018
Thanks to Climate Change, Oranges Are Becoming New Coffee in Parts of Costa Rica, Aug. 24, 2018
Electrical Contractor Magazine
Coming Together for the Better: Diversity, equity and inclusion in hiring, Feb. 2021
Making Safety Personal: Electrical Accident Survivors Share Their Stories, May 2020
Amidst Pandemic, Energy Demand Projected To Fall, Renewable Energy Experiences Growth, May 2020
Invincible Generation, Feb. 2020
Morocco Home to Africa's First Solar-Powered Village, Dec. 2019
Puerto Rico's 'Green New Deal' Promises 100-Percent Renewable Energy by 2050, April 2019
Longest Federal Shutdown in U.S. History Costs $11 Billion, CBO Says, Dec. 2018
More Than 30 Years After Infamous Disaster, a Solar Farm Opens in Chernobyl, Oct. 2018
Half of Puerto Rico Still in the Dark, Jan. 2018
Solar Power Will Become Chernobyl's Future, Dec. 2017
No Power for Months: Puerto Rico Begins Rebuilding Electric Grid, Sept. 2017
Cities Are Committing To Renewable Power, June 2017
The Benefits Of Green Energy For Rural America, May 2017
Society for Science & the Public
Meet this international female physicist, Oct. 3, 2018
Learning to tell powerful stories through science fair, Sept. 20, 2018
Living shorelines protect wildlife and the environment, Sept. 7, 2018
An alum who combines engineering with a passion for Scandinavian folk music, Aug. 17, 2018
Acai berries could transform this wasteland, Aug. 15, 2018
Science: A stepping stone to politics, Aug. 7, 2018
Mary Fish and her zebrafish, Aug. 1, 2018
Preventing domestic violence with smart technology, July 19, 2018
Neurologist relishes the combination of art and science, April 6, 2018
What does science have to do with the race for governor in Illinois?, Feb. 21, 2018
There's an app for that: These 4 alumni are blazing new trails with their amazing apps, Feb. 15, 2018
This young woman flies balloons higher than planes — for research, Nov. 2017
This alum prints prosthetics of the future, Aug. 2017
10 TED talks that will inspire you, Aug. 2017
Studying effects of climate change on glacial ice, May 2017
Science takes this Society alumna all over the world, Feb. 2016

The Mighty
Why I'm Coming Out About My Invisible Disability, Aug. 22, 2017
Marketplace
Bike sharing is increasing, but along income lines, Nov. 2014
Old old old MacDonald had a farm, Oct. 2014
When the going gets rough, some sell poems, Sept. 2014
Small businesses work to keep up on social media, May 2015
NARRATION: The problem with fracking, Nov. 2014
News21
Gun Wars won an Online News Association Journalism Award in Oct. 2015 and an EPPY in Oct. 2014
Sheriffs protest gun restrictions, refuse to enforce laws, Aug. 2014
This story was also published on NBC News, The Center for Public Integrity, and Yahoo News

The Washington Post
National Park Seminary neighborhood cultural smorgasbord, Aug. 2013
Potomac's 'Bill the Barber' is a marathon man, July 2013

Education Week Teacher
English Class E-Book More Popular Than 'The Odyssey', May 2014
Traveling Poet Brings Her Craft to Students, April 2014
The Case for Drawing and Doodling in Class, April 2014
Ideas for Teaching National Poetry Month, April 2014
Publishers: Eliminate Gender-Specific Books, March 2014

Capital News Service
GRAPHIC: Athletic spending in ACC and Big Ten, Dec. 2013
GRAPHIC: Giant Panda cub name flowchart, Nov. 2013
GRAPHIC: Wine flavor wheel, Nov. 2013
DATABASE: Media policies on Washington Redskins, Oct. 2013

The Gazette
In the Path of the Purple Line: A 2020 Vision, Aug. 2013

WTOP
Write-ins: Support groups for NaNoWriMo, Nov. 2012
College Park Patch
At UMD Absorbing Language Takes 24-7 Use, Dec. 2012

The Writers' Bloc
Visible Brush Strokes: Impasto Painting, Dec. 2012
Wearing words for a week, April 2013
Chimamanda Adichie on importance of place, Feb. 2013
Changing careers for the love of poetry, April 2012

The Pendulum
Commemorating the courage of four: Museum in Woolworth Building opens on 50th anniversary of Greensboro Four sit-ins, pg. 16, Jan. 2010
---
DESIGN
News21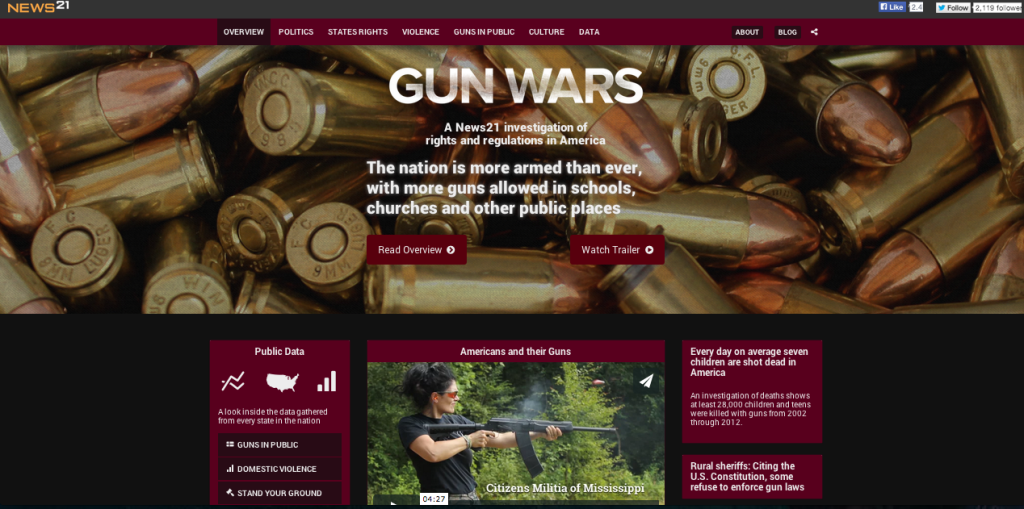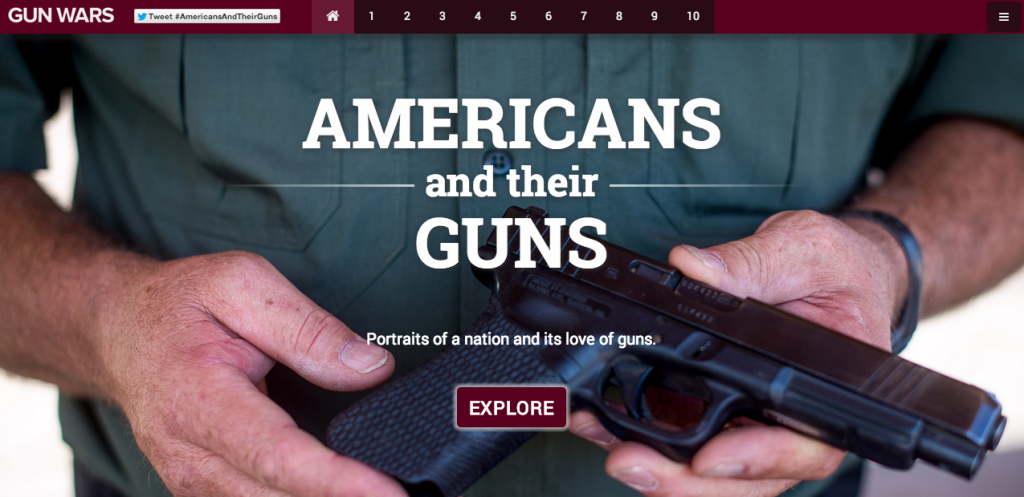 Marketplace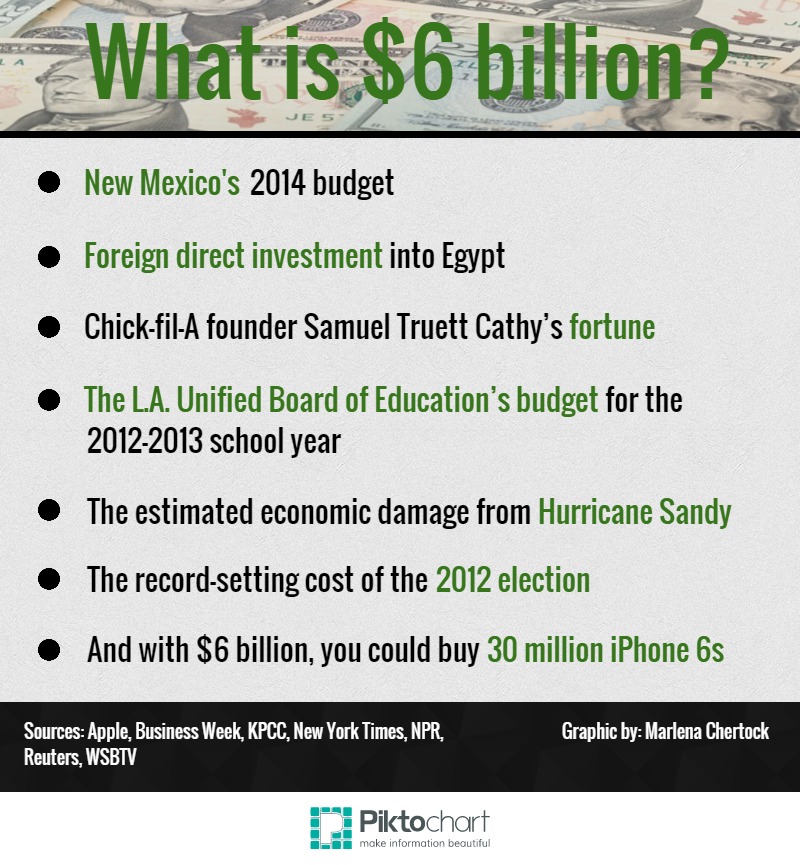 Capital News Service

Education Week Teacher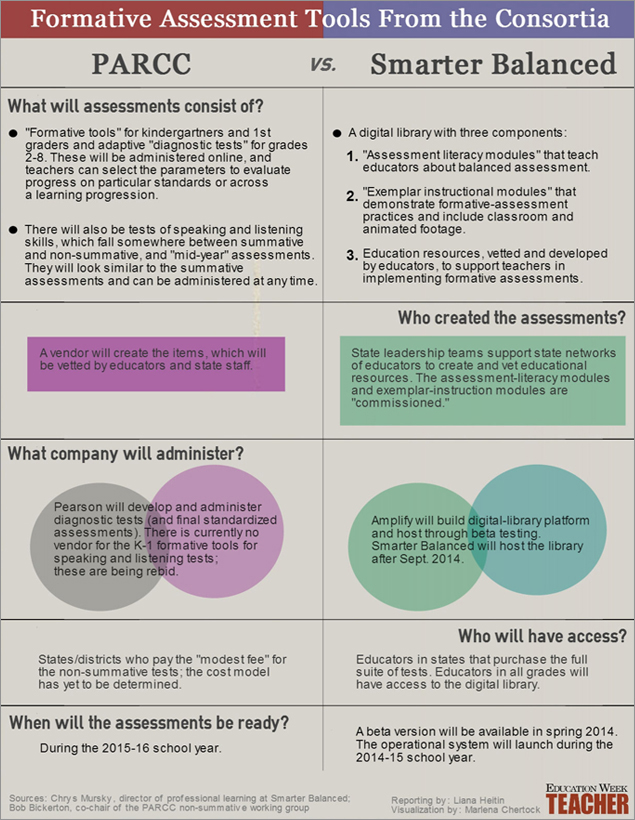 ---
VIDEO
Fit Girls

I produced an informational video for Michelle Obama's "Let's Move" contest about the Fit Girls program at Lucy V. Barnsley Elementary School in Montgomery County, Md. Fit Girls, a program for 4th-5th graders, helps young girls learn and practice healthy eating and activities, such as running. Students and teacher coaches run twice a week after school.
New Greensboro Voice Documentary

I made a documentary about The New Greensboro Voice, a homeless newspaper in Greensboro, N.C. Homeless individuals who come to a day shelter in Greensboro write and produce the paper with Elon University student Mary Yost's help. She created the newspaper. I was filming at just the right time — they were putting together the first issue, folding papers, and preparing to go out into the community to distribute.