Looking for some summer reading? I've got you covered! Find me and other local writers at these upcoming bookish events:
Poets in Protest Reading Series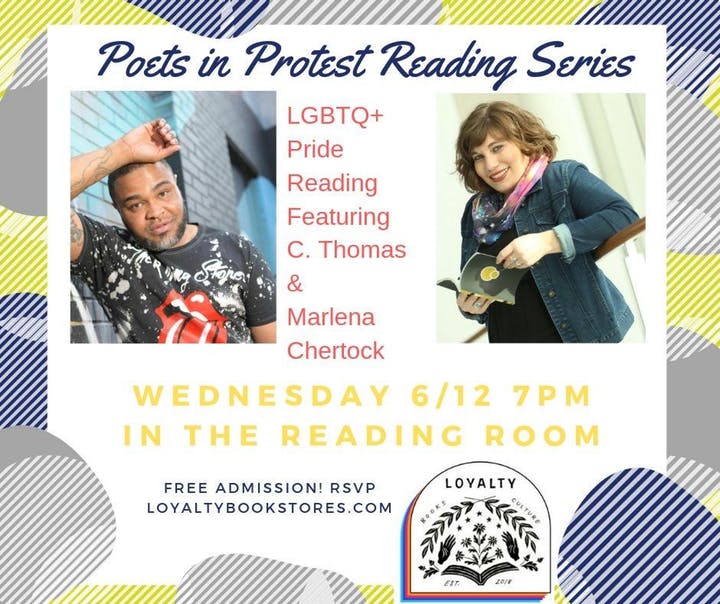 Wednesday, June 12
I'm honored to be a featured reader at Poets in Protest Reading Series: LGBTQ+ Pride, along with Chris Thomas, Rasha Abdulhadi, Angel, and Mysfit. The reading is at Loyalty Street Books and starts at 7 p.m.
The Inner Loop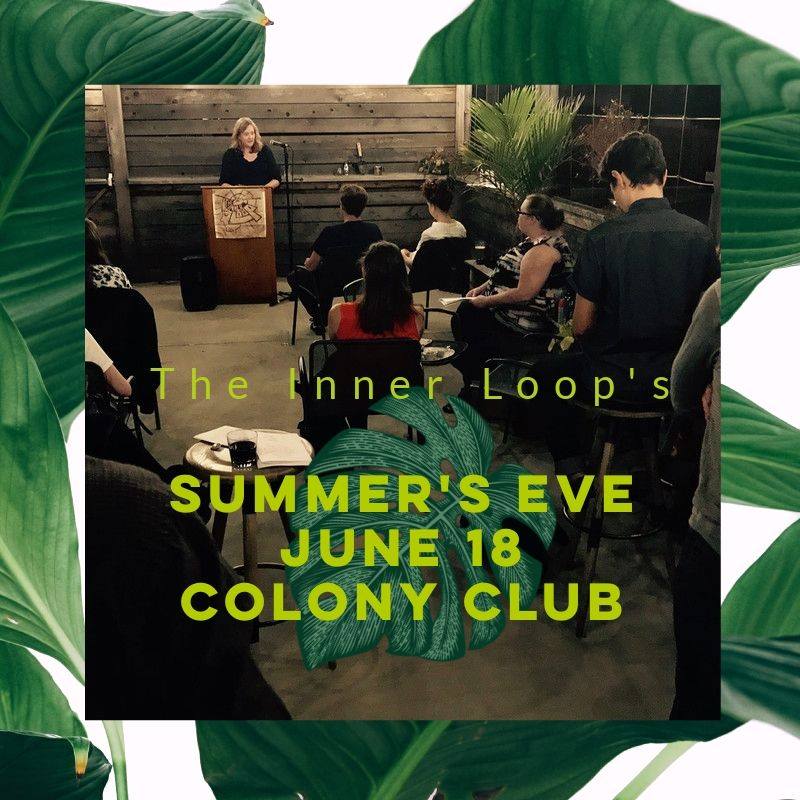 Tuesday, June 18
I'm excited to return to The Inner Loop as a featured reader for their Summer's Eve edition. The reading is at Colony Club and starts at 7:30 p.m.
DC Art Book Fair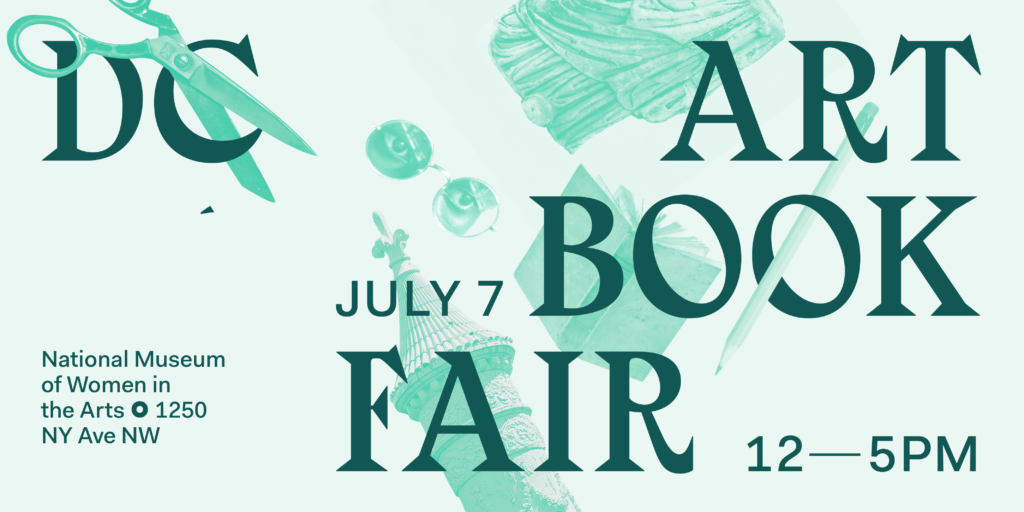 Sunday, July 7
When the DC Art Book Fair first started several years ago, it was so wonderful to be a small part of the extravaganza! There's indie authors, zines, and art galore. This year, I'll be tabling again at DC Art Book Fair #3 and selling both of my poetry collections. The fair is at the National Museum of Women in the Arts from 12-5 p.m. I'm also sharing a table with my friend Stephanie Levi, so be sure to check out her awesome art!
OutWrite 2019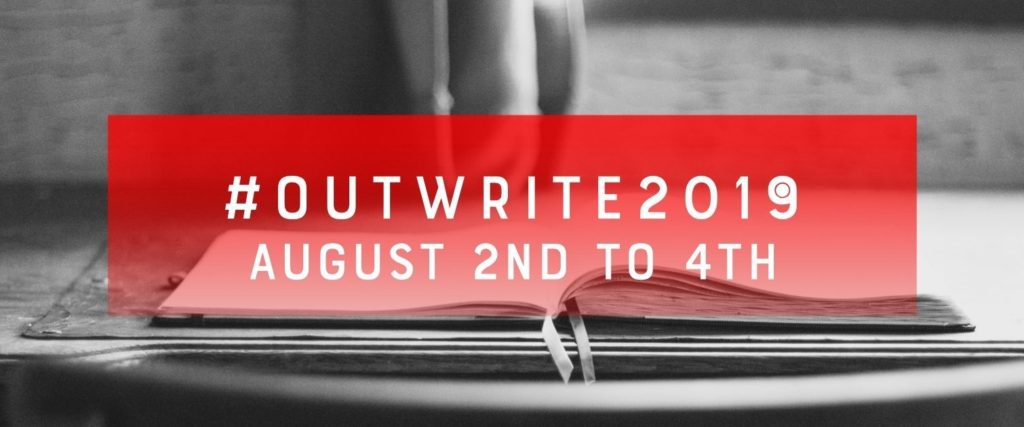 Saturday, August 3
The first weekend of August is OutWrite 2019! There will be a fun opening session on Friday night, panels and readings all Saturday, and workshops on Sunday — all free! At this year's festival, I'm moderating two panels: "Our Queer Mother Earth, Volume 2" and "Bi Bi Bi: Badass Bisexual Writers." I'll also be a panelist on "Too Queer, Too Crip," moderated by the amazing Raymond Luczak.
See you there! Get your reading on 📕📙📒📗📘💜