Last year really flew by for me. Is this what getting older feels like? If so, I'm going to try my best to live more in the moment and appreciate what's happening as it does. I'm not trying to sound cheesy, that's just one of my resolutions for this year.
Speaking of this year, I already have a few poetry events lined up! I'm so excited for these festivals and conferences, and all the literary connections to come in 2020.
Here's my 2020 poetry schedule (so far):
Split This Rock 2020 Poetry Festival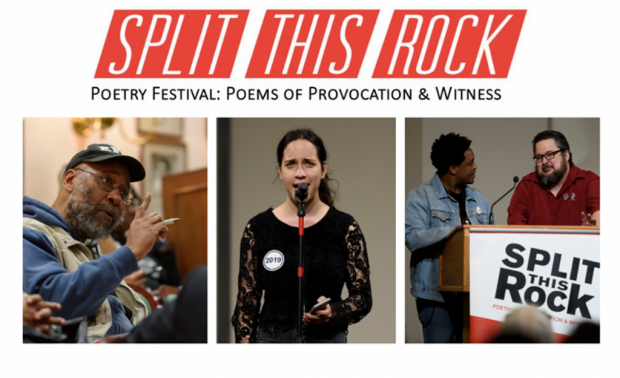 The Split This Rock 2020 Poetry Festival will be March 26-28, 2020. It's a powerhouse festival of social justice, activism, and poetry. I've been grateful to attend the past five. Early bird registration rates are available until January 31, so register today! Read more about the festival below:
In a high stakes election year, we gather to combat despair and take action in the midst of it, to celebrate communities targeted by violence, to imagine what it means to thrive in the midst of struggle, and to be equipped as artists living at the center of public life and social change. Join us to invoke poetry for liberation and against repressive forces that would have us divided.

Every two years, Split This Rock Poetry Festival calls poets, writers, educators, activists, and scholars together for three days of readings, workshops, panel discussions, youth programming, open mics, and activism — plus, a book fair! Featuring some of the most socially significant and artistically vibrant poets today, the Festival offers opportunities to speak boldly for justice, build connections and community, and celebrate the many ways poetry can be a practice for social change.
I'm joining a reading on "Disease and Disability: Using Poetry to Reveal & Empower," with Ellen Cole, Nancy Naomi Carlson, Oliver de la Paz, and Jennifer Franklin. The reading is March 28 at 1:30 p.m. at George Washington University, The Marvin Center, Room 308.
Kensington Day of the Book Festival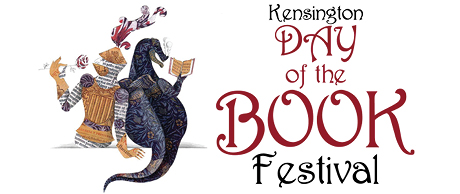 The Kensington Day of the Book Festival is held annually in Kensington, Maryland. This year the festival will be on April 26, 2020. April 23rd is a symbolic day in world literature — UNESCO declared the day International Day of the Book in 1995. This festival, which falls on the closest Sunday to April 23rd, is a celebration of books and literature, featuring readings, book signings, and activities for readers of all ages.
I'm joining a reading featuring previous DiVerse Gaithersburg readers, including Kristin Ferragut, Teri Ellen Cross Davis, and Lucinda Marshall. Time and location TBD. DiVerse Gaithersburg Poetry Reading and Open Mic, started up by Lucinda Marshall, provides a space for Maryland, Virginia, and D.C. poets to share their work with the community.
2020 Washington Writers Conference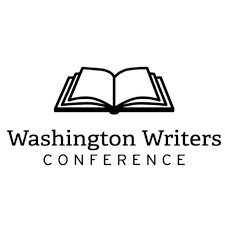 The 2020 Washington Writers Conference, the D.C. area's premier writing conference, will be May 8-9, 2020. Sponsored by the nonprofit Washington Independent Review of Books, the conference features one-on-one pitch sessions with literary agents, networking opportunities, and panels on how to query, pitch, and other publishing insights. Early bird registration rates are available until December 31, 2019, so register today! Need some more encouragement? Last year the conference sold out.
I'm joining a panel on "Out in the Open: LGBTQ Voices Across Genres," moderated by Emily Holland, the managing editor of Poet Lore. The details for this panel, including panelists, date, time, and location, is TBD, so check back for details once the conference schedule is announced.
OutWrite 2020 Festival

OutWrite is Washington, D.C.'s only annual LGBTQ literary festival. The 10th anniversary OutWrite festival, OutWrite 2020, will be July 31-August 2, 2020 and all the events are free. There's a Friday night kickoff event; panels, readings, and a bookfair on Saturday; and writing workshops on Sunday. The OutWrite planning committee, which I'm a part of, is currently putting the schedule together. The 2020 Reading and Panel Proposal Form is open now, so submit your ideas here (or below)!
Know of other readings or festivals going on in the DMV area in 2020? Want to join up to submit a panel idea for a conference? Let me know!
What literary events are you looking forward to this year?