My sister Hannah and I were accepted into the first ever DC Art + Book Fair! We'll be sharing a table showcasing our art and writing on November 12 at Lab 1270 in Washington, D.C. There will be dozens of incredible artists, zines, writers, and more!
Hannah will be selling her hand cut bookmaking and journals. A lot of her art uses internal body imagery to bring awareness to disability and chronic pain. View more of Hannah's work on her Instagram.
I'll have copies of my book, "On that one-way trip to Mars," available for sale, plus a space sticker of your choosing. My book is half Voyager mission/traveling through the Solar System, and half exploration of my skeletal dysplasia.
The event is organized by the DC Art Book Fair Collective: Malaka Gharib of The Runcible Spoon zine and The Little Filipino Coloring Book, Alison Baitz of On Flora zine, illustrator LA Johnson of The Intentional, and illustrator Elizabeth Graeber of A Field Guide For Redheads.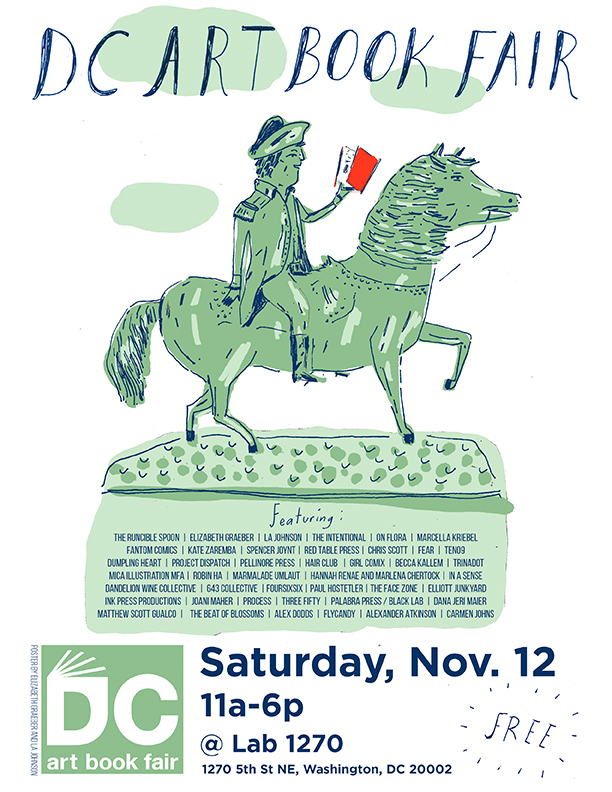 We hope to see you there!