Society for Science & the Public
This young woman flies balloons higher than planes — for research, Nov. 2017
This alum prints prosthetics of the future, Aug. 2017
Neuroscience and music are more related than you think, Aug. 2017
10 TED talks that will inspire you, Aug. 2017
Studying effects of climate change on glacial ice, May 2017
Science takes this Society alumna all over the world, Feb. 2016
Electrical Contractor Magazine
No Power for Months: Puerto Rico Begins Rebuilding Electric Grid, Sept. 2017
Deepwater Wind Proposes Largest Offshore Wind Project

, Aug. 2017
Harnessing Solar Power During An Eclipse

, July 2017
Cities Are Committing To Renewable Power
, June 2017
The Benefits Of Green Energy For Rural America

, May 2017
Marketplace
Bike sharing is increasing, but along income lines, Nov. 2014
Old old old MacDonald had a farm, Oct. 2014
When the going gets rough, some sell poems, Sept. 2014
Small businesses work to keep up on social media, May 2015

NARRATION: The problem with fracking, Nov. 2014

News21
Gun Wars won an Online News Association Journalism Award in Oct. 2015 and an EPPY in Oct. 2014
The Washington Post
National Park Seminary neighborhood cultural smorgasbord, Aug. 2013
Potomac's 'Bill the Barber' is a marathon man, July 2013
Education Week Teacher
English Class E-Book More Popular Than 'The Odyssey', May 2014
Traveling Poet Brings Her Craft to Students, April 2014
The Case for Drawing and Doodling in Class, April 2014
Ideas for Teaching National Poetry Month, April 2014
Publishers: Eliminate Gender-Specific Books, March 2014
Capital News Service
GRAPHIC: Athletic spending in ACC and Big Ten, Dec. 2013
GRAPHIC: Giant Panda cub name flowchart, Nov. 2013
GRAPHIC: Wine flavor wheel, Nov. 2013
DATABASE: Media policies on Washington Redskins, Oct. 2013
The Gazette
In the Path of the Purple Line: A 2020 Vision, Aug. 2013
WTOP
Write-ins: Support groups for NaNoWriMo, Nov. 2012
College Park Patch
At UMD Absorbing Language Takes 24-7 Use, Dec. 2012
The Writers' Bloc
Visible Brush Strokes: Impasto Painting, Dec. 2012
Wearing words for a week, April 2013
Chimamanda Adichie on importance of place, Feb. 2013
Changing careers for the love of poetry, April 2012
The Pendulum
Commemorating the courage of four: Museum in Woolworth Building opens on 50th anniversary of Greensboro Four sit-ins, pg. 16, Jan. 2010
---
DESIGN
News21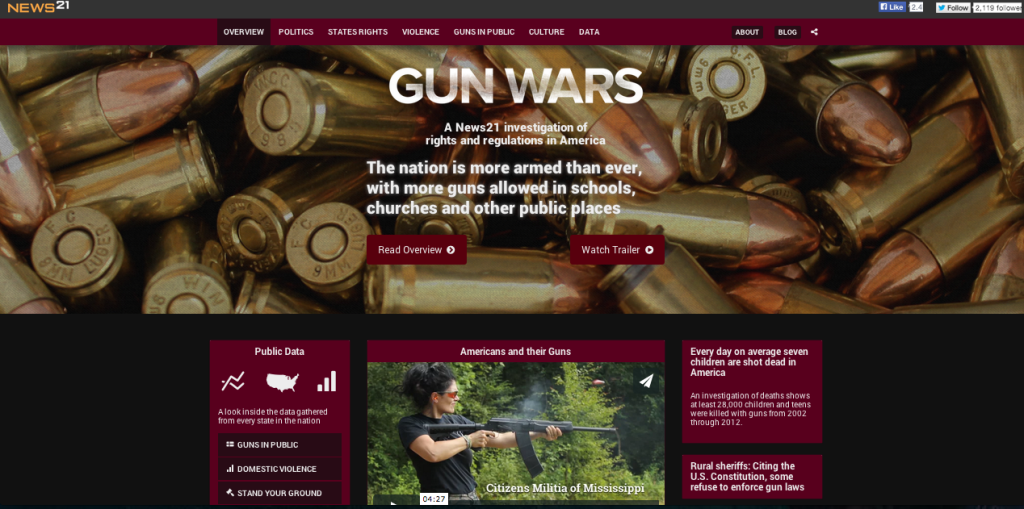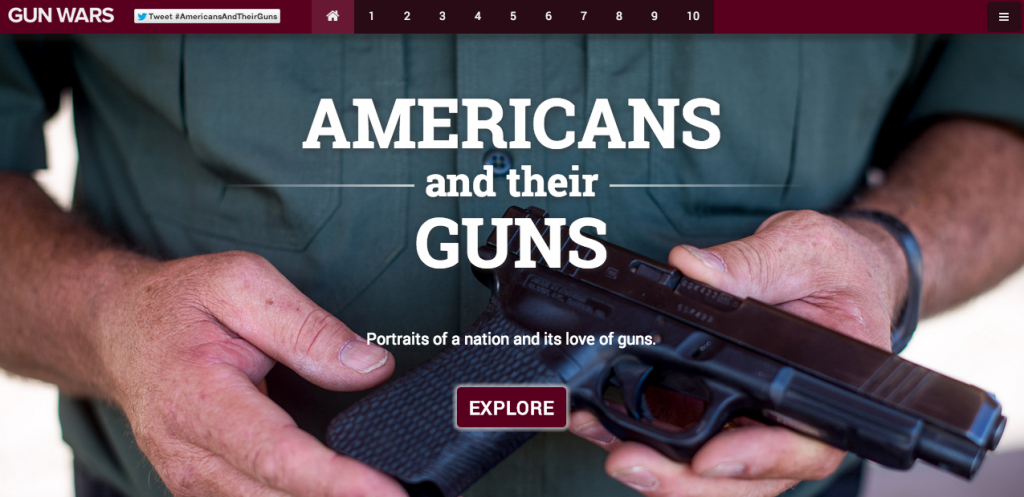 Marketplace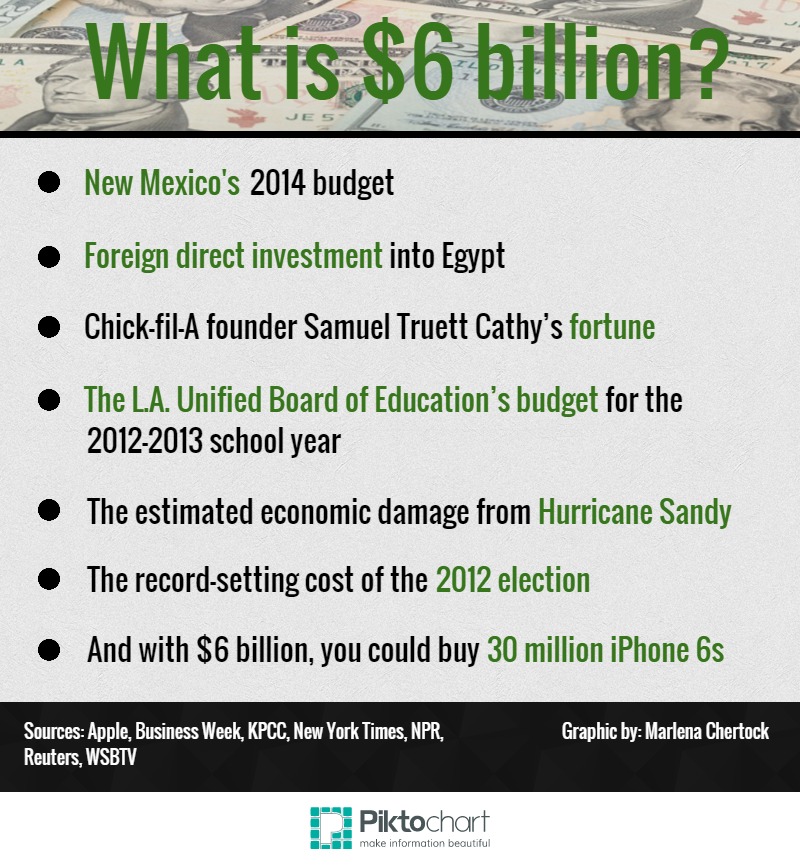 Capital News Service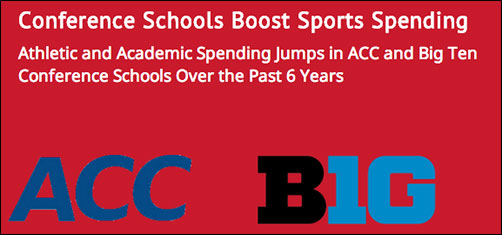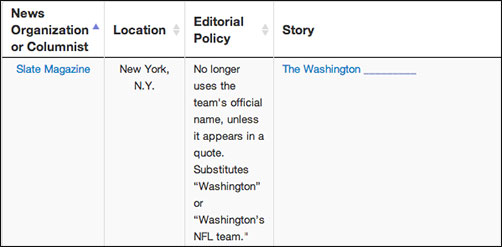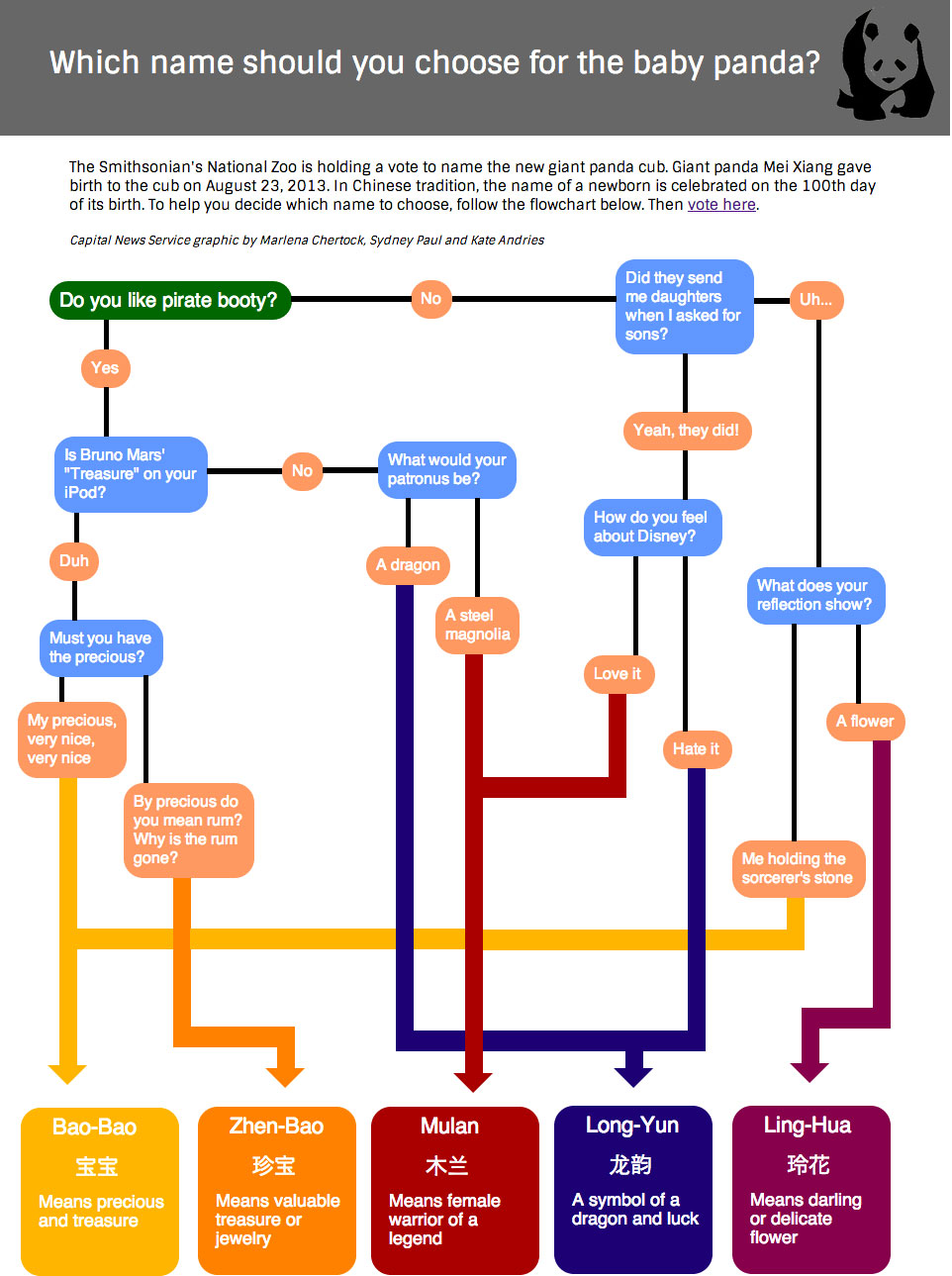 Education Week Teacher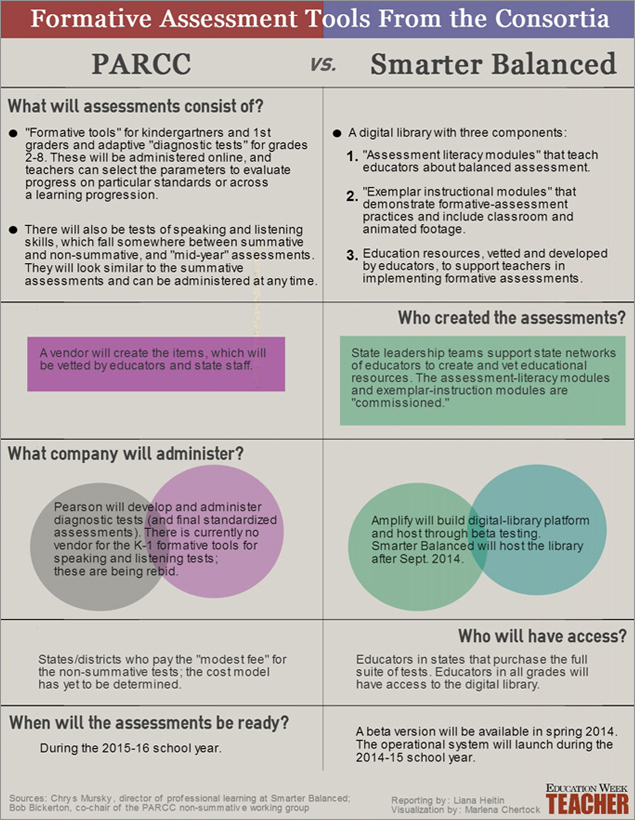 ---
VIDEO
Fit Girls

An informational video about the Fit Girls program at Lucy V. Barnsley Elementary School in Montgomery County, Md. Fit Girls is a program for fourth to fifth graders at the elementary school to learn and practice healthy eating and activities such as running. Students and teacher coaches run every Tuesdays and Wednesdays for 20-30 minutes around the bus loop. The video was for Michelle Obama's "Let's Move" contest.
Frankie the Balloon Artist

In my Digital Media Convergence class we had to tell a story through photos and audio. During Family Weekend, my mom and sister came to visit and we went to South Point mall in Durham, N.C. in search of a story. I took pictures of people performing and hoping to collect tips. There was a singer, with kids dancing around him and putting money into his tip jars. There was a comedian magician who made fun of the audience. And then there was Frankie, the balloon artist who happened to be a dwarf. Originally from New York, he joined the Ringling Brothers and began creating balloon animals. His story compelled me the most, so I decided I would tell his. He was a great talker and narrates most of the video.
The New Greensboro Voice Documentary

I made a documentary about an Elon University student, Mary Yost, creating The New Greensboro Voice, a homeless newspaper in Greensboro, N.C. Homeless individuals who come to the Interactive Resource Center, a day shelter in Greensboro, write and produce the paper with Mary's help. I caught the newspaper at just the right time — they were putting together their first issue, folding the papers and preparing to go out into the community to distribute.