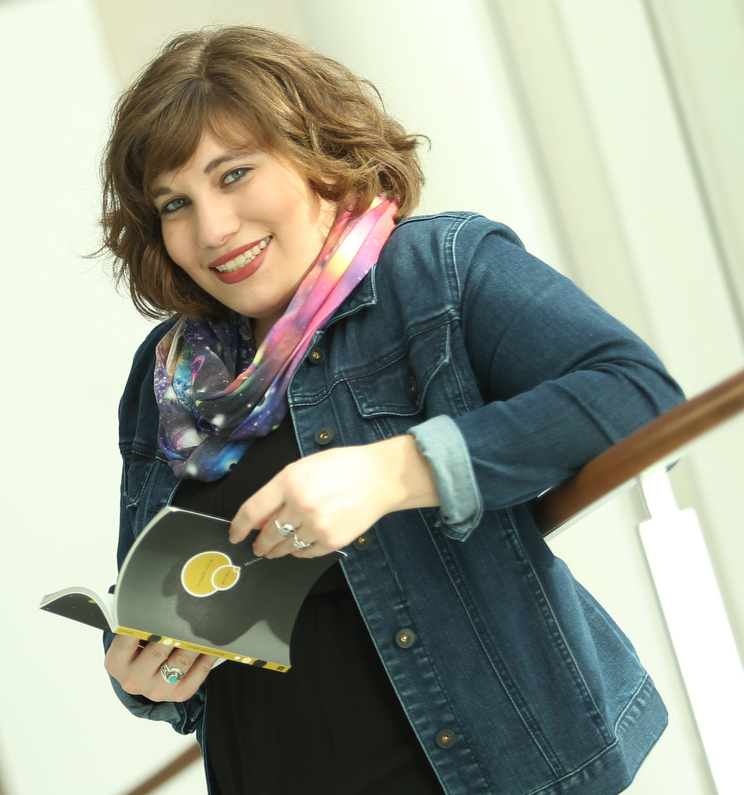 Marlena Chertock is a digital storyteller and poet.
Marlena is the Communications Specialist, Water at World Resources Institute. She leads communications for the Water Program, crafts narratives and communication strategies for publications, edits blogs, manages the program's newsletter and social media, and facilitates events.
She also writes articles for Electrical Contractor Magazine on topics such as the power crisis in Puerto Rico after Hurricane Maria and how to ensure safe construction sites during COVID-19.
Marlena has two books of poetry, Crumb-sized: Poems (Unnamed Press) and On that one-way trip to Mars (Bottlecap Press). She writes about chronic pain, disability, sexuality, and science fiction. Marlena serves on the planning committee for OutWrite, Washington, D.C.'s annual LGBTQ literary festival, regularly moderates panels at literary conferences, and performs poetry at open mics and reading series. Her poetry and prose has appeared in Breath & Shadow, The Deaf Poets Society, Paper Darts, Rogue Agent, Wordgathering, and more. Her articles have appeared in The Washington Post, Marketplace, Electrical Contractor Magazine, News21, WTOP, and more.
She is always open for collaborating, meeting writers of all sorts, and geeking out over space and books.