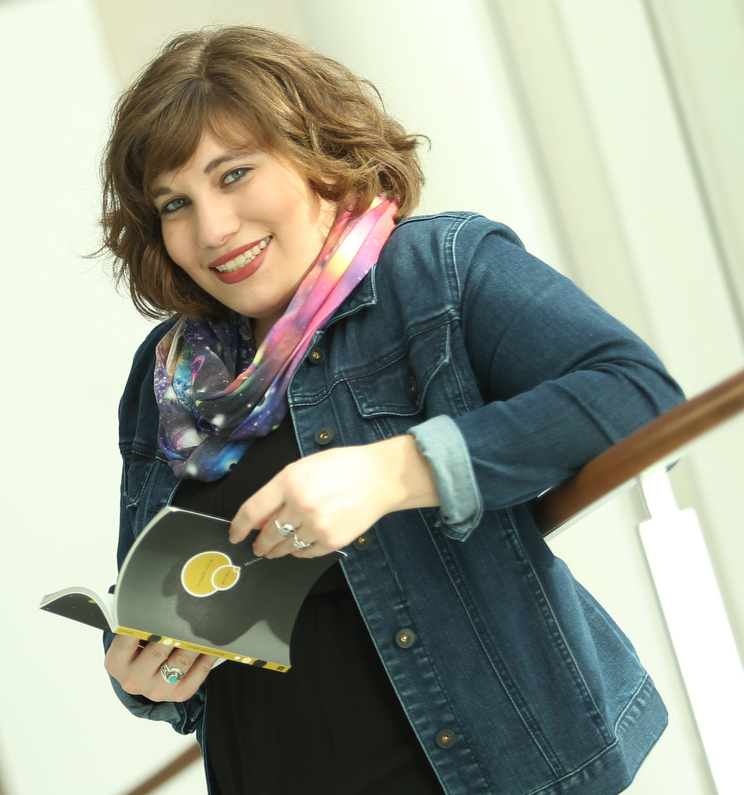 Marlena Chertock is a digital storyteller and poet.
Marlena is the Communications Specialist for the Water Program at World Resources Institute. She writes freelance articles on various topics, including green energy, bringing solar power to developing countries, and the power crisis in Puerto Rico after Hurricane Maria.
Marlena has two books of poetry, Crumb-sized: Poems (Unnamed Press, 2017) and On that one-way trip to Mars (Bottlecap Press, 2016). Her poetry and prose has appeared in Breath & Shadow, The Deaf Poets Society, Paper Darts, Rogue Agent, Wordgathering, and more. Her articles have appeared in The Washington Post, Marketplace, Electrical Contractor Magazine, News21, WTOP, and more.
She serves on the planning committee for OutWrite, Washington, D.C.'s annual LGBTQ literary festival, regularly moderates panels at literary conferences, and performs poetry at open mics and reading series. In various positions, Marlena has created communications strategies, edited blogs, written news stories under strict deadlines, hosted radio shows, designed websites, and managed social media accounts. She is a versatile communicator with a bold attitude.